The first Kiwanis Bandshell was erected in 1950 and the newly reconstructed Bandshell reopened in December 1990.
The yearly tradition of ice skating in Victoria Park dates back to 1913 when the first lighted, outdoor skating rink was constructed.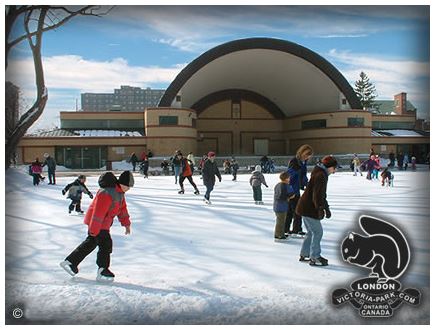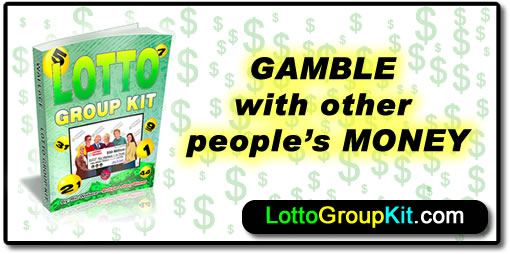 Checkout the COOL STUFF on Amazon.

This site contains affiliate links to products.

We may receive a commission for purchases made through these links.