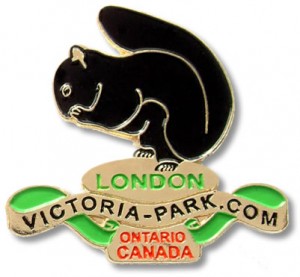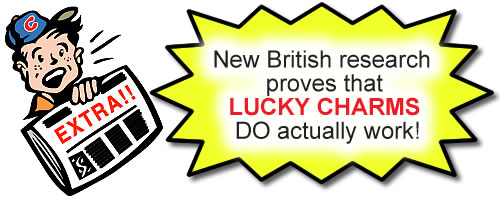 Currently this event does not exist. The creators of this site think this could be another tourist draw to the city and a source of pride of some of our residents
Kent State University has imported black squirrels from London,Ontario Canada, and has an annual Black Squirrel Festival held each fall at KSU featuring performers, black squirrel photo and drawing contests, an organizations fair, crafts displays, and a 4.2 mile Black Squirrel Run. They have done this for over 21 years.
Every fall the town of Exeter has a White Squirrel Festival promoting their white squirrels. Exeter is about 40 minutes north on Richmond St – Highway #4 – which runs by Victoria Park. We could turn the event into a friendly competition between our two communities.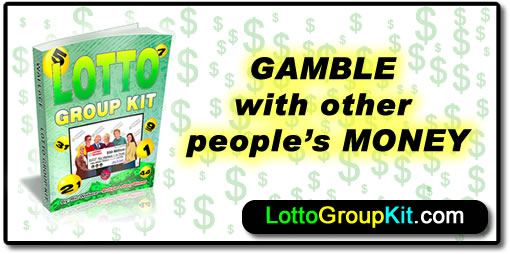 SECURITY SYSTEM STICKERS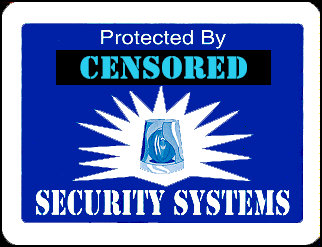 ALARM STICKERS 
in  
6-packs, 10-packs, 15-packs & 30-packs
, which is enough to give door an window protection for an small sized homes, larger homes, cottages, or businesses.
*The name appearing on the stickers has been censored to prevent would-be thieves looking for a particular name. **The stickers are white and blue and do not pulsate; the above image is for illustration purposes only*
We would like to see an annual event modeled after the KSU event with a Canadian twist. Listed below are some ideas for the taking.
•Held in Victoria Park
•The Black Squirrels of London song can be the theme song
•Feature performers, music, arts, etc.
•Black squirrel photo contest
•Black squirrel drawing contest
•Black squirrel colouring contest
•A parade from Wolsley Barracks or Western Fairgrounds to Victoria Park
•Recruiting campaign for the military
•Information on charities looking for volunteers
•Portable history exhibit – photos; finds from digs
•Run with proceeds to charity – Springbank Park – Greenway Park – Harris Park – finishing @ Victoria Park
•If we could work in connection with Kent, Ohio we could boost tourism between our two cities
•This event could be listed and promoted on victoria-park.com for FREE
This idea is up for grabs to anyone, organization or charity
that has the vision we have!