Lucky and Sugar-toes entertained these 3 Amigos (friends) from White Rock, BC, Edmonton, AB and East London, ON (where Lucky & Sugar-toes are from). These nice ladies were captivated by some of Lucky's Squirrel Stories and the legend of the Wallace Castle in Edmonton, plus the Lucky Black Squirrels of London Ontario.
LUCKY was the producer and director of the video below.
The Black Squirrels Of London, Ontario CANADA
We sell the Lucky Black Squirrel pins online.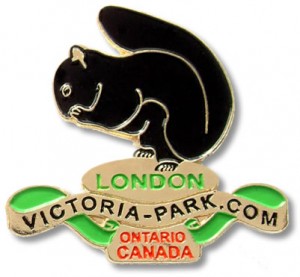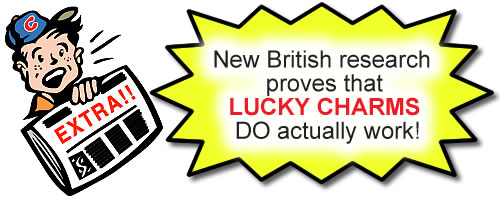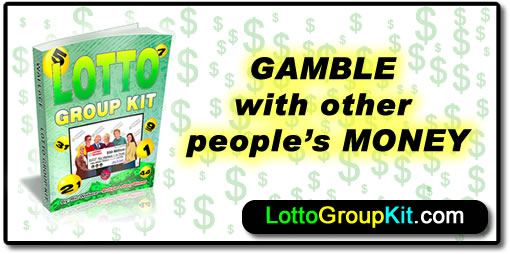 Anyone can become a White Rock Beach Goodwill Ambassador by simply visiting the White Rock Beach Gallery waterfront location when Ric Wallace has his tent set up on the grass or in front of the museum.