Forget the Luck of the IRISH – The Luck of the BLACK SQUIRRELS (Gray or White too) might help you SQUIRREL AWAY some savings and maybe even a lottery win. Visit LotteryCharms.com
This is our FIRST EVER "Black Squirrel Friday" ends November 30, 2016 at 11:59 PM PT, with everything on sale, the gang wants to squirrel away some sales before Christmas for the long winter ahead. Our NUT supply is dangerously low, some crows found our stash.
Lottery Squirrels are standing by to process your orders – no joke see below.
---
---
---
---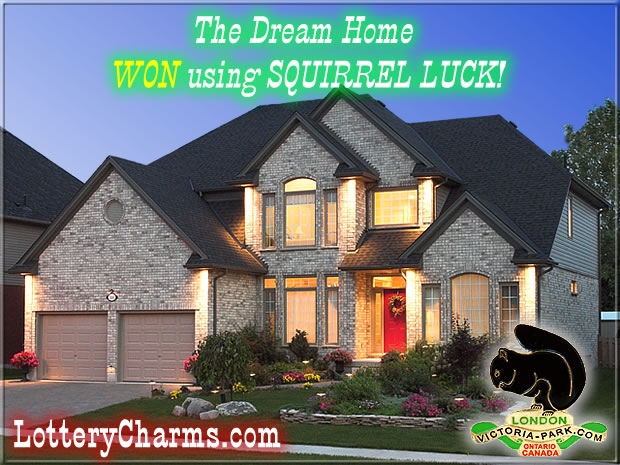 A Lucky Black Squirrel (Lottery Charm®) pin was used to hold the winning grand prize ticket for the lottery (previously known as Dream Of A Lifetime Lottery) on a corkboard in the office of LotteryCharms.com® creator Ric Wallace.
* * * S

H

O

P

O

N

L

I

N

E

* * *