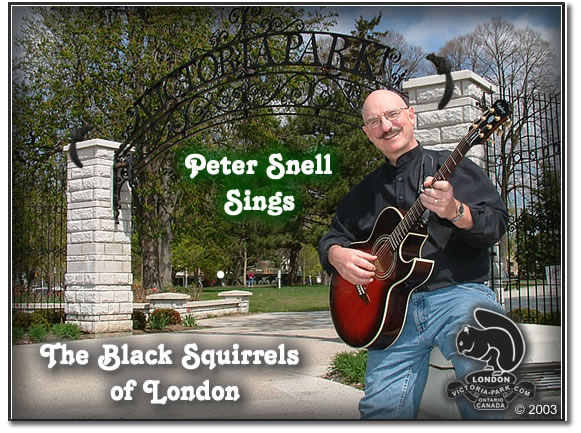 The Black Squirrels Of London ~ Composed and Arranged by: Peter Snell and Dan Rutledge
Radio stations are welcome to broadcast the song.
Any commercial use – multimedia, web pages, etc. must be licenced by
Peter Snell of Peter Williams Music Ltd. 519-474-0024
File size – 2.4MB

If you are interested in having Peter Snell sing The Black Squirrels Of London at your event please contact
Peter Snell  519-474-0024
---
---
---
---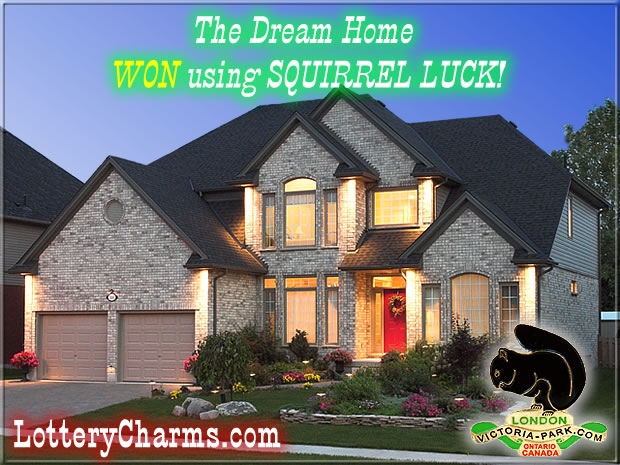 A Lucky Black Squirrel (Lottery Charm®) pin was used to hold the winning grand prize ticket for the lottery (previously known as Dream Of A Lifetime Lottery) on a corkboard in the office of LotteryCharms.com® creator Ric Wallace.
* * * S

H

O

P

O

N

L

I

N

E

* * *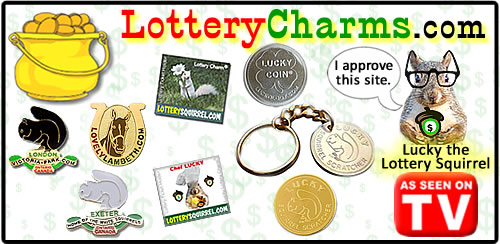 The Black Squirrels Of London, Ontario CANADA