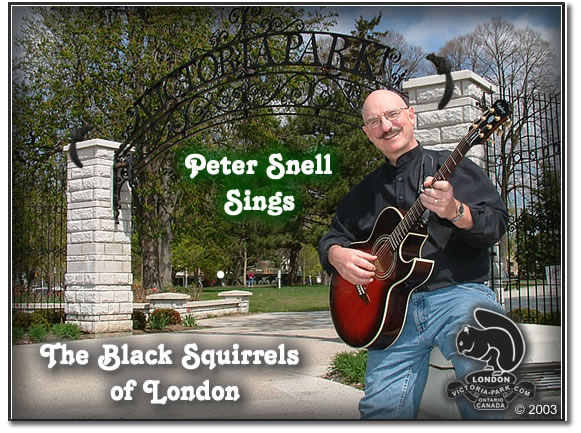 The Black Squirrels Of London ~ Composed and Arranged by: Peter Snell and Dan Rutledge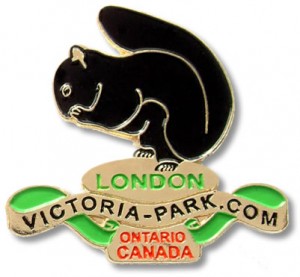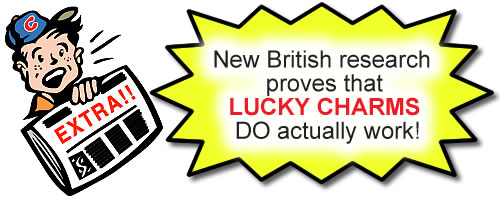 The MP3 linked to from this page is FREE to download for personal use.
Radio stations are welcome to broadcast the song.
Any commercial use – multimedia, web pages, etc. must be licenced by
Peter Snell of Peter Williams Music Ltd. 519-474-0024
File size – 2.4MB

If you are interested in having Peter Snell sing The Black Squirrels Of London at your event please contact
Peter Snell  519-474-0024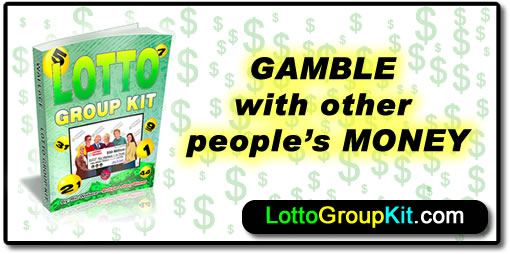 SECURITY SYSTEM STICKERS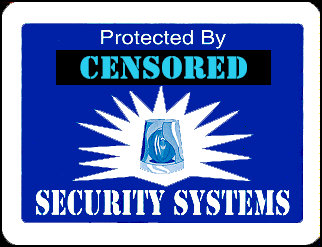 ALARM STICKERS 
in  
6-packs, 10-packs, 15-packs & 30-packs
, which is enough to give door an window protection for an small sized homes, larger homes, cottages, or businesses.
*The name appearing on the stickers has been censored to prevent would-be thieves looking for a particular name. **The stickers are white and blue and do not pulsate; the above image is for illustration purposes only*
The Black Squirrels Of London, Ontario CANADA