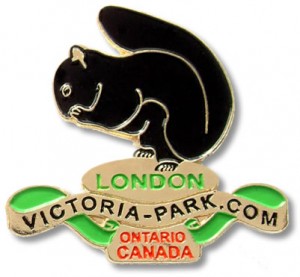 [paypal_wp_button_manager id=4727]
For more information on events in Victoria Park
contact Tourism London at 519-661-5000
Tell them Vicky the Lucky Black Squirrel referred you!
---
Effective January 1, 2007 we will not be
listing
any
events
in Victoria Park.
In the past we have been supplied wrong information from city hall
and we do not want to
relay
any incorrect information.
Please contact the above

number

.
---
---
---
---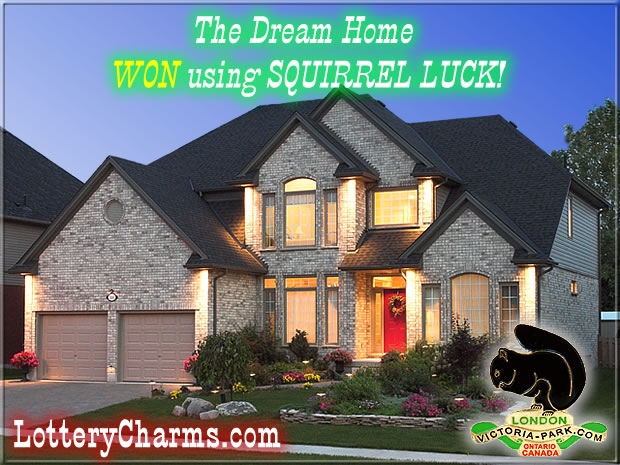 A Lucky Black Squirrel (Lottery Charm®) pin was used to hold the winning grand prize ticket for the lottery (previously known as Dream Of A Lifetime Lottery) on a corkboard in the office of LotteryCharms.com® creator Ric Wallace.
* * * S

H

O

P

O

N

L

I

N

E

* * *