You can watch the web traffic on LotterySquirrel.com in real time.
Ric Wallace or ric wallace squirrel ?
Advertisement
Ric works for the Lottery Squirrel gang. We pay him peanuts. LOL
Ric Wallace was filmed in May 2010 for TLC's Lottery Changed My Life
The Lotto Dream eBook is a FREE Lottery eBook.
The Famous
Lucky Black Squirrel Pin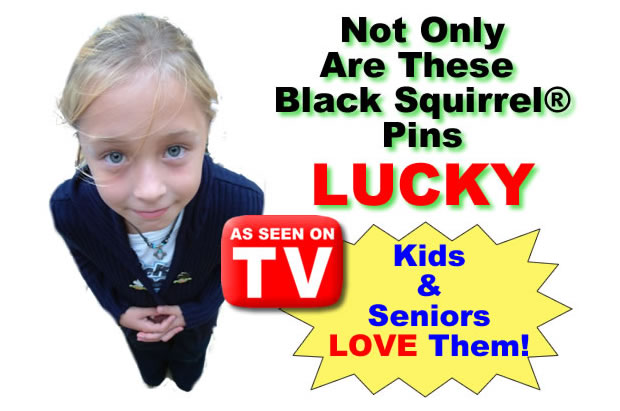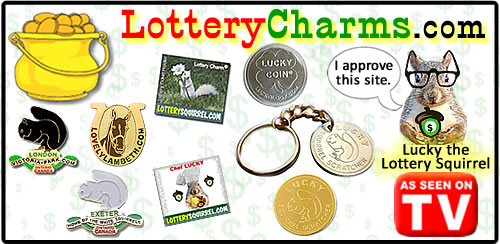 A
Lucky Black Squirrel
(Lottery Charm®) pin was used to hold the winning grand prize ticket for the lottery (previously known as
Dream Of A Lifetime Lottery
) on a corkboard in the office of LotteryCharms.com® creator Ric Wallace.